Every wedding is a unique celebration and deserves attention to detail and a personal touch. From the moment your guests receive their save the dates, to the food, service, music, and design choices, we want your celebration to touch on all of the senses. Eros events offers multiple planning and coordinating packages. Weddings are all about collaboration, our team will help you make your vision a reality..
Full Service Wedding Planning & Development
• Full initial bridal consultation up to twelve months prior to the wedding day
• Unlimited contact via phone and email
• Pre-scheduled consultation meetings throughout planning process
• Ceremony and Reception venue scouting and recommendations
• Recommendations and selection of vendors
• Review and negotiate vendor contracts
• Budget planning and management
• Schedule vendor appointments
• Venue walk through meetings
• Attend dress fitting
• Coordinate with all vendors via email and phone
• Coordinate reception timeline (entrance, dances, speeches, cake cutting, etc.)
• 10 Hours of "day of coordinating" services on the wedding day
• Assistant provided on wedding day
• Act as single point of contact on the day of the wedding for bridal party, family, vendors, etc…
• Inspection and confirmation of venue layout and set-up
• Final payment and gratuity distribution to all vendors
GET SERVICE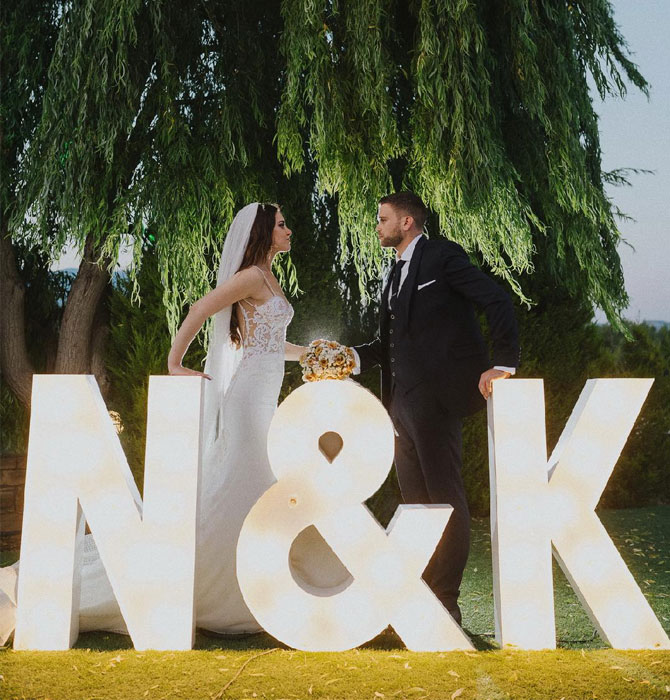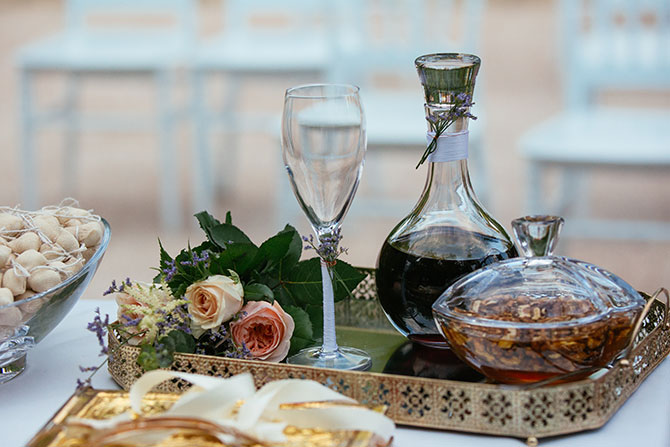 Destination Wedding
Choosing Crete as your wedding destination, could cause you various difficulties. Our team will take care of planning travel accommodations for you and your guests as well as assist with all the details that go along with planning your wedding. We can customize our planning and coordinating services to suit your needs.
GET SERVICE
Wedding Day Coordination & Management
So many things go into planning the perfect wedding. You've taken care of all the details leading up to your big day, from choosing your perfect wedding dress to the design of your dream floral arrangements and all the vendors in between. Our team will ensure every aspect of your wedding day is executed to perfection. Enjoy every special moment with your friends and family and let us handle the rest.
GET SERVICE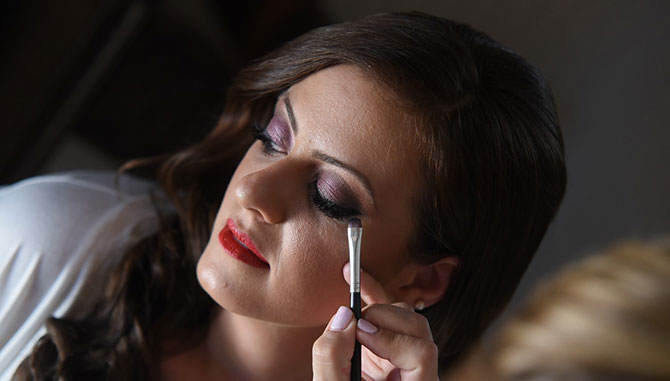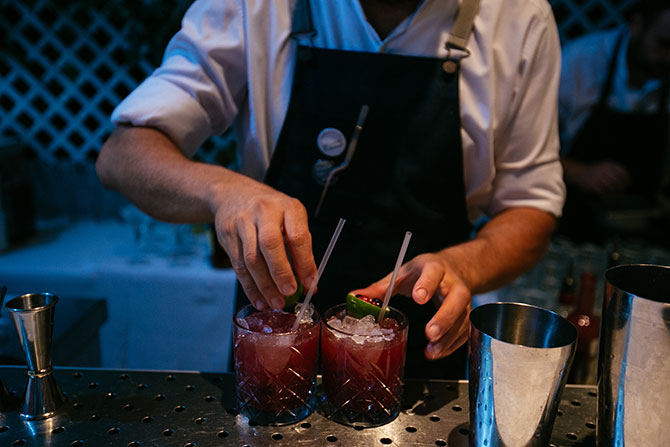 Party Planning
We bring the same passion and energy for wedding planning into planning a multitude of events. Whether you're looking to throw a grand birthday party, celebrate an anniversary, plan a baby or bridal shower, Engagements, Wedding proposals, Christenings, Name-day parties, Cocktail parties, Honeymoon venues we're here to help with all of the details. We'll assist in everything from theme concept and development, decor and design, as well as day of management and coordination. We can customize our event planning package to suit the specific needs of your event, so we have you covered!
GET SERVICE
Questionnaire
Below you can find a marriage service questionnaire that will help you choose the one that suits your personality so that the Eros Events team planning the wedding you have dreamed of.
GET SERVICE